Why PVManager?
Taking management of construction projects to the next level
New Cloud-Based Management System
PVManager includes the required processes and necessary tools to bring about beneficial changes to your organisation.
Control Projects' Income & Expenses
PVManager will manage your project's finances from the start and track progress through to final completion.
Streamline All Your Documents
PVManager contains a range of user-friendly, electronic templates of standard industry documents.
Connect All Parties On One Platform
You can set up teams, add users and communicate with all parties involved in projects through a real-time system.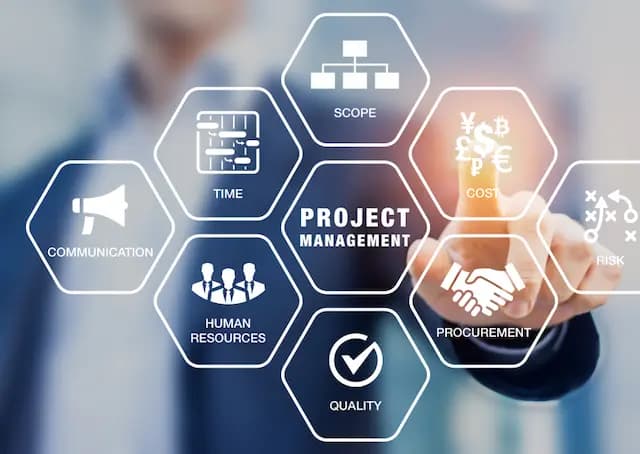 Discover the Power of Construction Project Management Features in PVManager.
Efficiency at its Finest
Unlock the full potential of your construction projects with our project management software. Say goodbye to complex and time-consuming management processes, and hello to a centralized platform that streamlines all your business processes.
Sub-contractor Portal
Site Diary
Work Orders
Meeting Minutes
NOD/EOT
RFI
Read More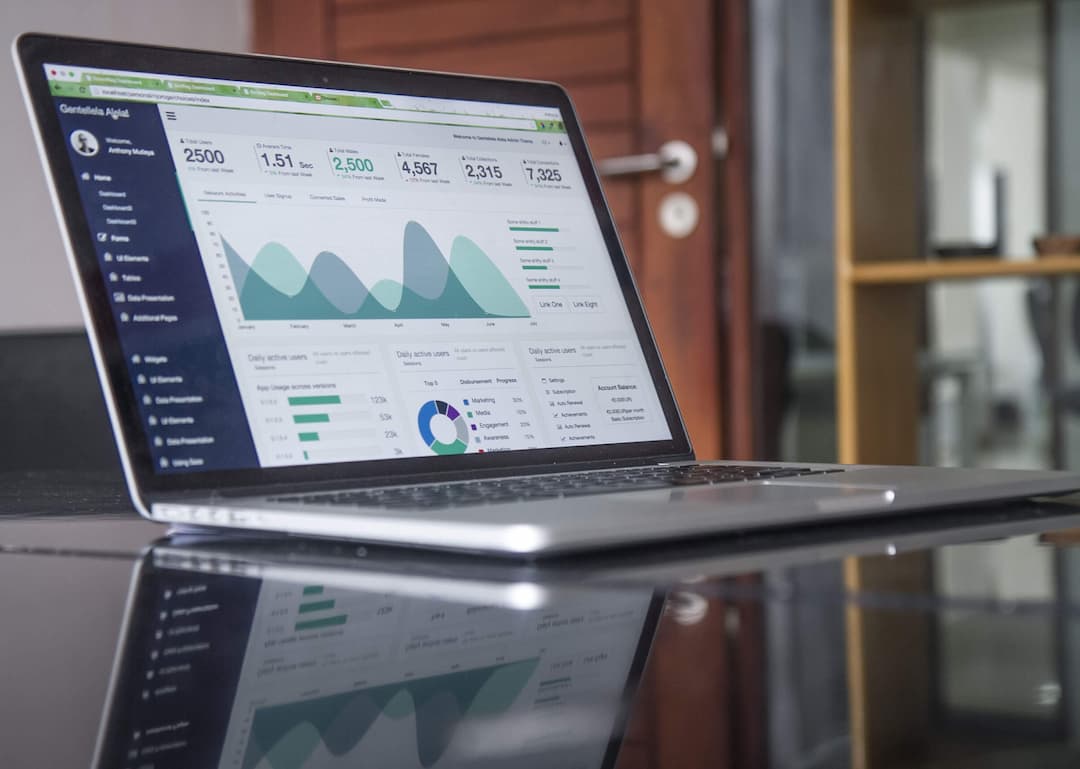 Advanced Construction Project Financial Management Processes.
Building Financial Success
PVManager provides real-time visibility into expenses and budget status, tracks and manages project costs, identifies potential cost overruns, automates financial processes and increases efficiency, resulting in better financial control, improved cash flow and higher profitability.
Progress Claim
Variation
Cost Coding
Accounting
Xero Integration
Read More
Find out how your next project can benefit from the featured tools that will easily and efficiently manage your projects from start to finish.
Registered users will permanently own data at no extra cost.
PVManager can be adapted to manage large, complex projects.
Deliver your projects on time and within budget.
OUR TESTIMONIALS
We thank all our amazing customers for their kind words!
Let's see what others say about PVManager!
PVManager is a great system to use when submitting progress claims and tracking the costs to date on the project. It is ideal for identifying claims approved and still awaiting approval. It's also very clear what variations have been submitted against the project and what has been claimed and approved. Overall, I would recommend this system for all projects I am involved with and it really does assist with tracking the performance of a project.
Sarah Livesey
Team Lead Commercial at Caledonia Group
PVManager has been a great tool to facilitate the communication of documents during the coordination process. The interface is easy to follow and allows users to locate the latest revision of each file in a quick and efficient way. Contract administration is also made simple and clear. Having all the information in one place allows for easy reference and transparency when it comes to submitting and approving progress claims and variations.
Kate Pereira
Studio Operations Manager at Studio Johnston
We have been using PVManager in a recent project in NSW. Our contract of engagement was issued to us with PVManager as well as our progressive payments are submitted to the same platform for assessment. Furthermore, all meetings are summarised in PVM. Based on my experience working with different similar programs, I find PVManager a powerful tool for project and contract management.
Shahab Rad
Managing Director at Smart Structure Australia
PV Manager is a perfect tool to manage project documents, resources, finance, and stakeholders. Communication and tracking the sub contractors are now easier. PVManager streamlines the whole management process which minimises the risk and provides efficiency and profitability.
Rick Timperi
Managing Director at Stone Mason & Artist
Try PVManager for free
Check out all the features of the service with a free trial today.
Our team is available to assist you if you require training or guidance. For more information, please do not hesitate to contact us.
Sign up