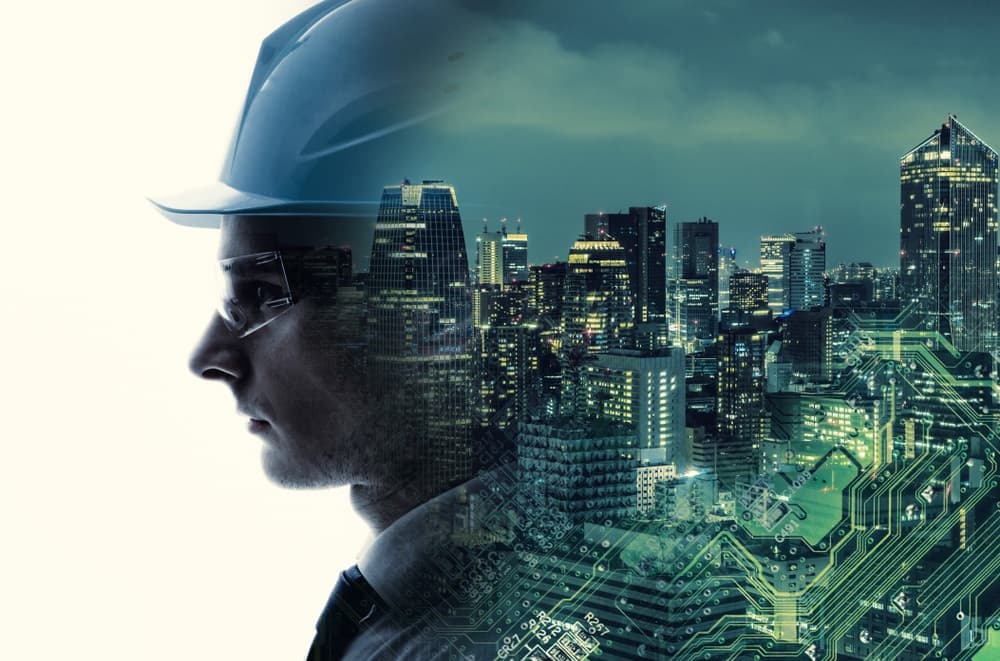 About us
Project Vectors (PV) is an Australian technology company that offers a cloud-based project management software to building and construction businesses.
Our goal is to be the top choice for partnerships in construction projects, catering to groups including developers, engineers, architects, construction firms, suppliers, builders, tradespeople, and DIY renovators.
OUR WORKS
What can Project Vectors offer you?
PVManager
Cloud-based project management software
This cloud-based project management software (PVManager) has been developed specifically for the Building & Construction industry. PVManager contains all the key tools and features needed to facilitate managing your projects.
Read More
PV Consultancy
Construction project management consultancy
Project Vectors provides tailored solutions to meet clients' requirements by implementing and managing projects utilising the PVManager system.
Read More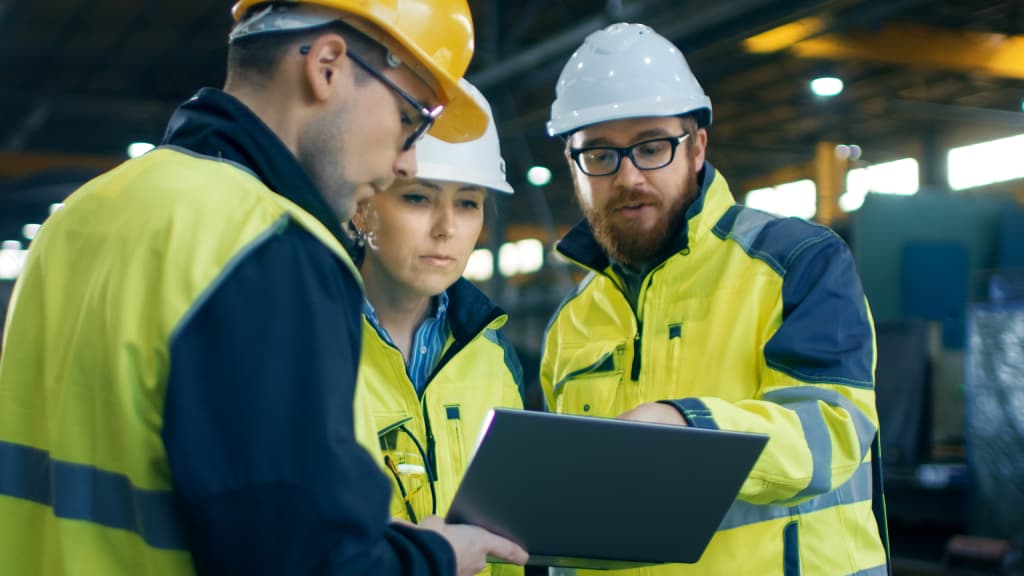 Our Value
Greater visibility and control over project costs and budgets.
Enhanced collaboration and communication among team members.
Increased accuracy and consistency in data management.
Improved safety management and compliance.
More effective progress tracking and reporting.
Directors
The People Behind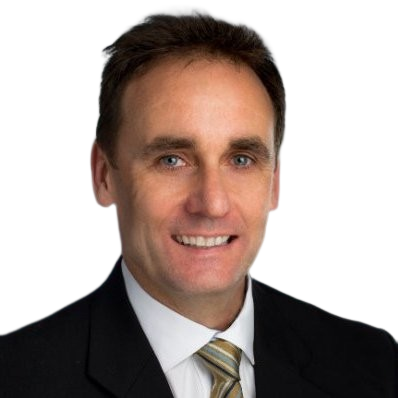 Jamie Howieson
Chief Executive Officer
Jamie Howieson is a professional engineer with extensive experience in a variety of complex engineering projects for the government, private industry, and alliances. Throughout his career, he has delivered significant complex projects for a variety of clients across Australia as part of his experience within the public and corporate sectors. He has extensive experience establishing start-up companies, such as developing and establishing private water and energy utility solutions for Lendlease, and co-founding Project Vectors.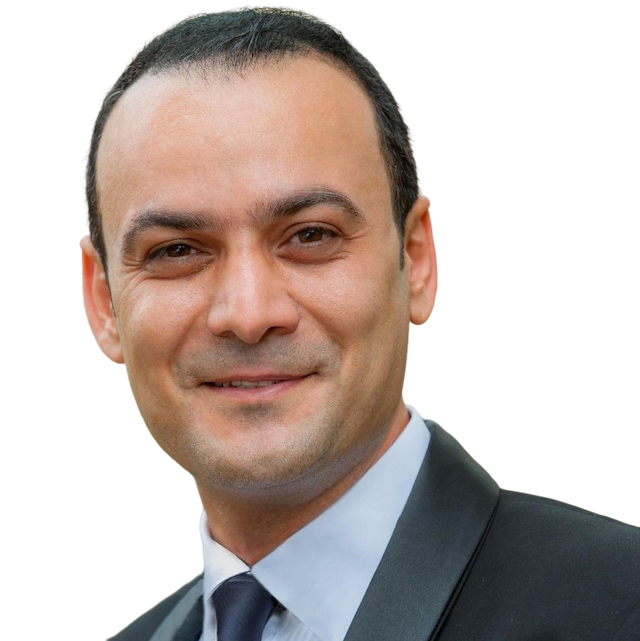 Sam Mirzad
Chief Operation Officer
Sam Mirzad is a degree-qualified and PMP-certified Project Manager | Product Manager with more than 15 years of experience in engineering, managing, leading, and delivering various construction projects and 4 years of experience in entrepreneurship, building start-ups, digital transformation, software development management, and marketing & sales management. Currently, he is responsible for the digital transformation of several businesses across Australia.
Contact us
Please do not hesitate to send us an email to [email protected] if you require further information regarding the PV services and products. You can also make an appointment with one of our consultants to discuss your projects. All our meetings are free of charge.
Try PVManager for free
Check out all the features of the service with a free trial today.
Our team is available to assist you if you require training or guidance. For more information, please do not hesitate to contact us.
Sign up