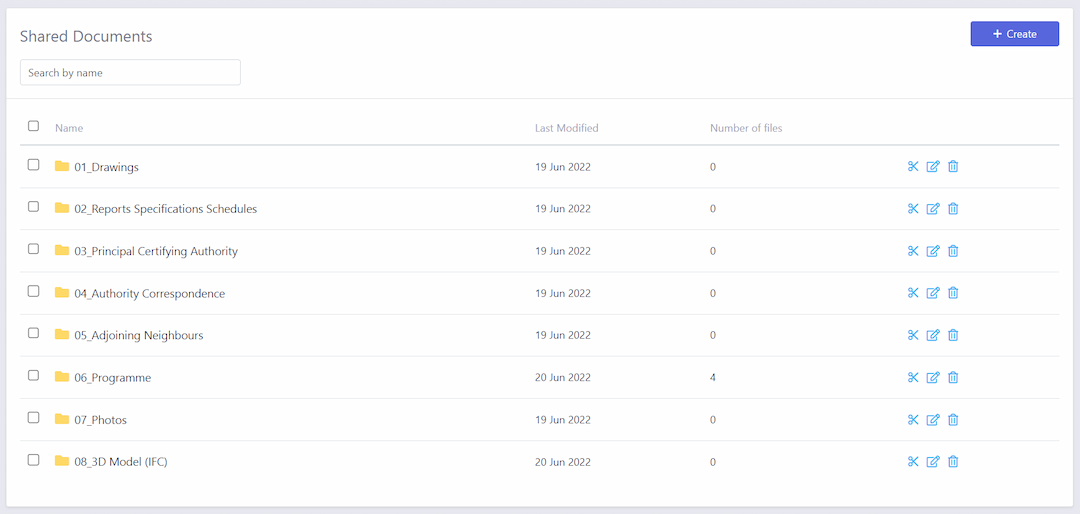 Manage Your Documents and Files Effortlessly.
Cloud-based File Hosting
PVManager has been designed as an effective cloud-based project management platform where all key documents associated with your project are stored, managed and available for distribution to other parties and project members. You can create folders, upload files, and share them with anyone you wish.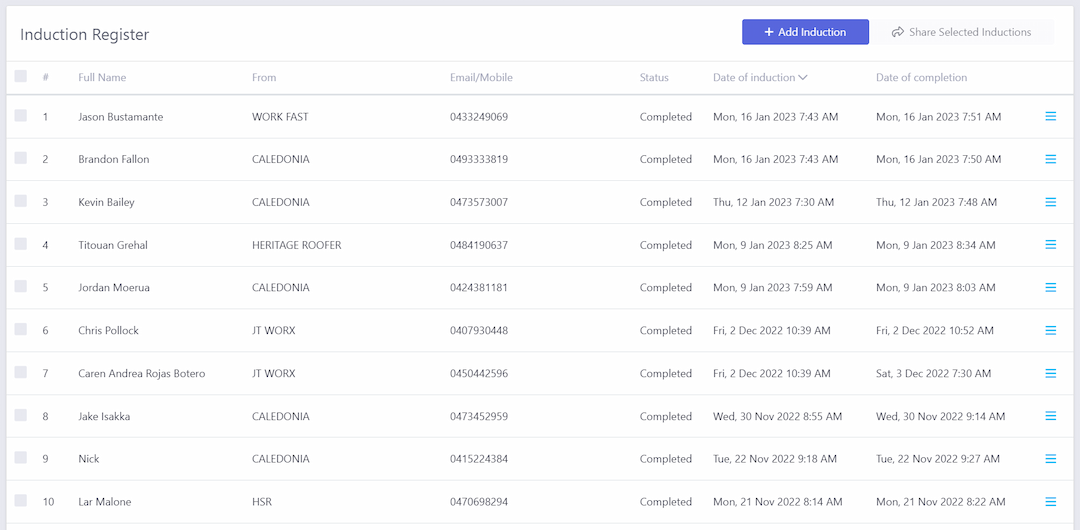 Easy Induction.
Manage Inductions Digitally
PYour organisation is able to create its own introduction, which can include images, videos, and text. Users may add relevant inductions to the project and send them to inductees via email or text message. Following the link, the inductee can complete the induction, sign it electronically, and upload their relevant licenses. The system keeps track of all the information recorded in the induction register for compliance purposes.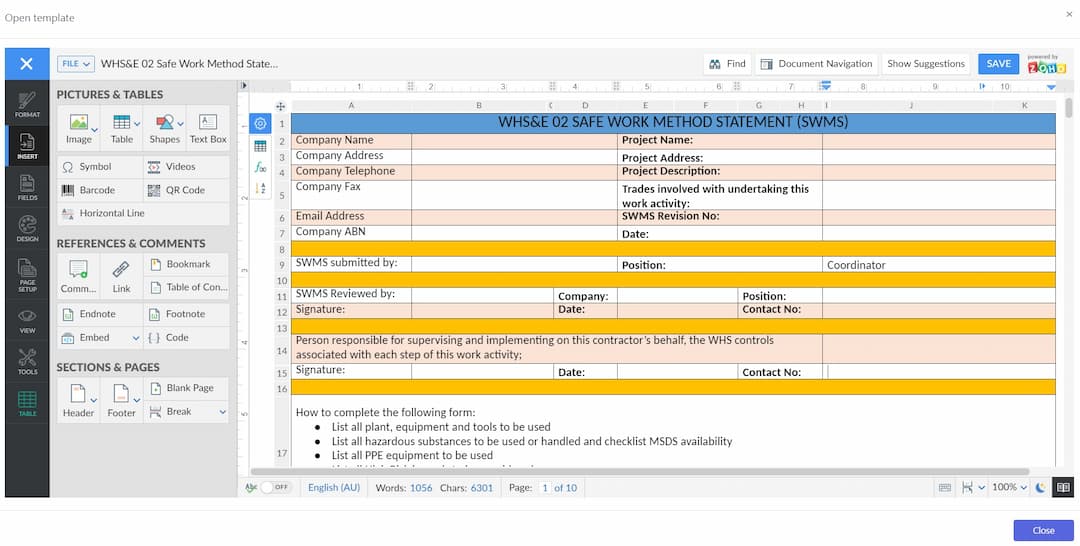 Manage the Compliance Documents Electronically.
Quality, Safety and Environment Are The Keys
PVManager allows any organization to upload its own QSE Word documents to maintain their own format, however, the system enables further editing and modification if required. Documents can be imported into projects and completed on site or at the office, and they can be digitally signed by relevant members. The system can display all of the compliance documents for the project on one page for ease of auditing.
Oversee, Manage And Have A Good Understanding Of All The Activities Happening At A Particular Site.
Get on Top Of Site Activities
The site supervisour or manager has access to a site diary where they are able to enter site information, such as site tasks, current plant and machinery on site, any material that has been brought on site, delays, or to make important notes. This information forms part of a daily report that can be shared among the relevant parties. Furthermore, the data collected on site can be used in dashboards and reports.
Try PVManager for free
Check out all the features of the service with a free trial today.
Our team is available to assist you if you require training or guidance. For more information, please do not hesitate to contact us.
Sign up