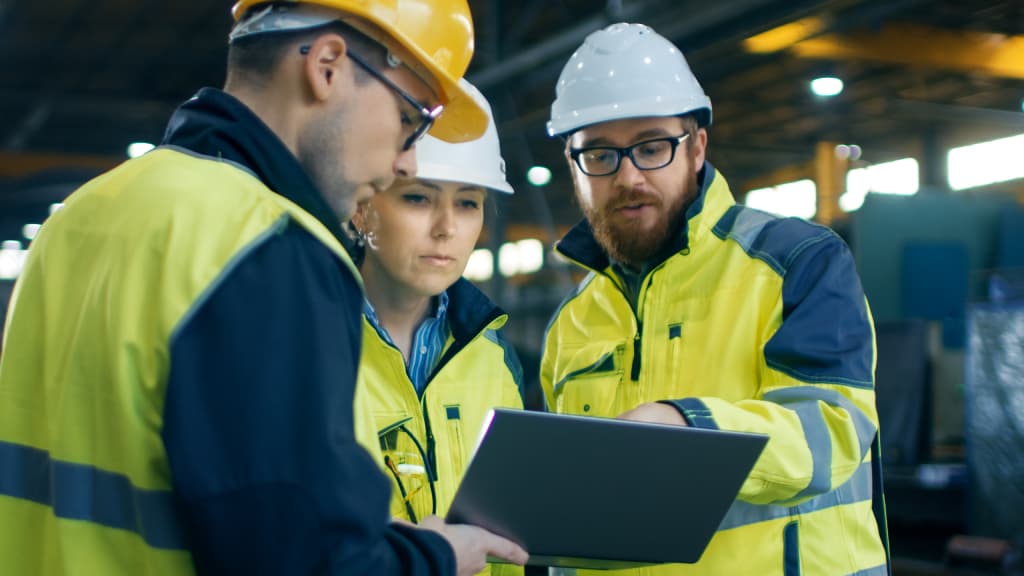 Digitising Subcontractors Management in Construction Projects

Project Vectors
19 Jun 2023
In the fast-evolving landscape of Australia's construction industry, traditional manual methods of subcontractor management and consultants, tracking variations, and handling document control are increasingly proving inadequate. Developers and builders now seek more efficient and transparent methods. A promising solution lies in digital systems.
Embracing Digital Transformation in Subcontractor Management
Digital systems allow you to centrally manage a project's various aspects, from scheduling to contract management. Systems such as PVManager or Procore are already making their mark in the Australian construction industry. These comprehensive platforms offer integrated solutions that ensure real-time communication, swift decision-making, and ease of access to data.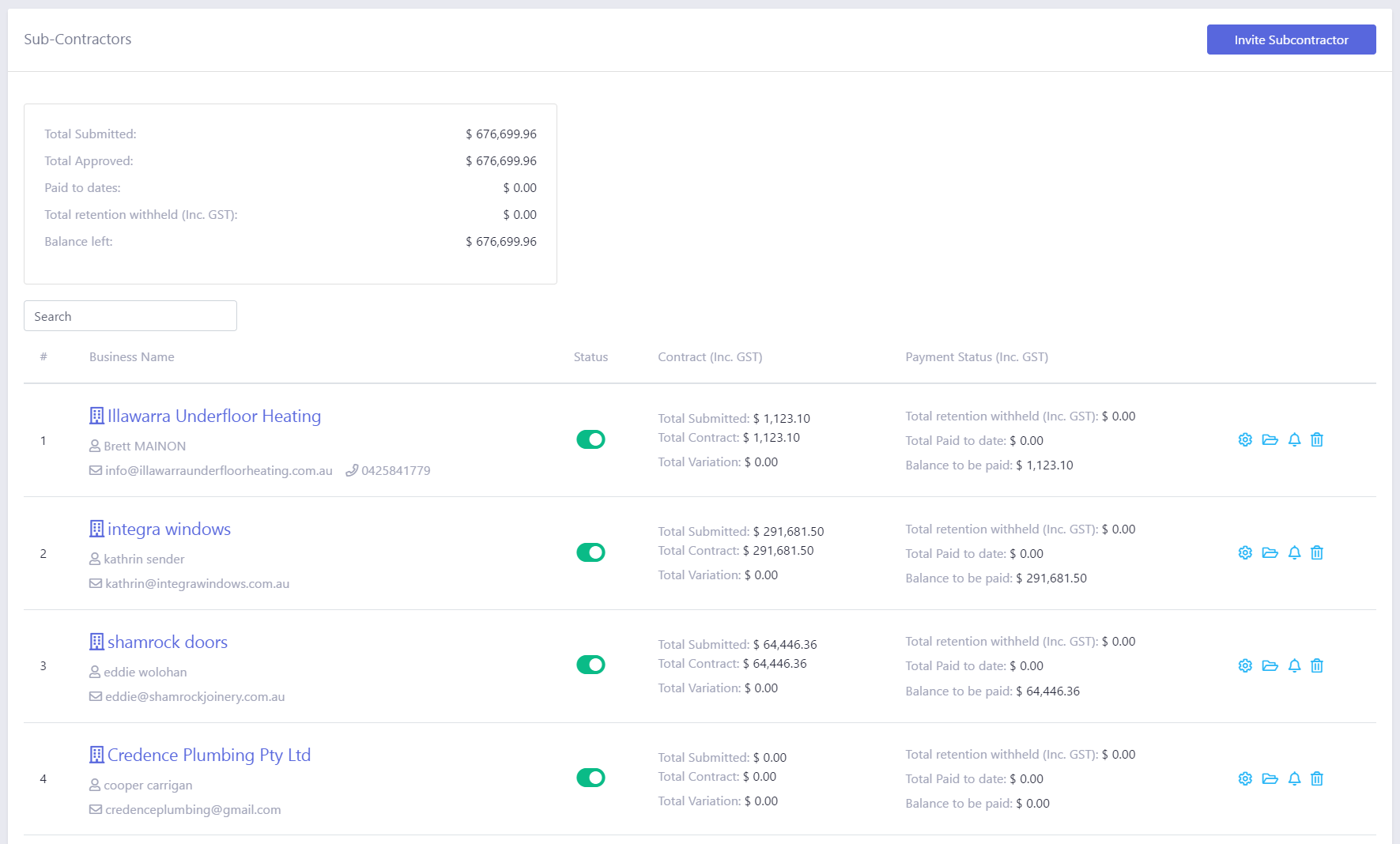 Tracking Claims and Variations in Subcontractor Management
In construction projects, variations are the norm. With digital systems, subcontractor management becomes streamlined, tracking changes and maintaining approval records effectively. They also automatically adjust budgets and timelines, adding to the efficiency. Claim management is also made more efficient with these platforms, promptly validating, assessing, and addressing claims, thereby reducing disputes and promoting transparency.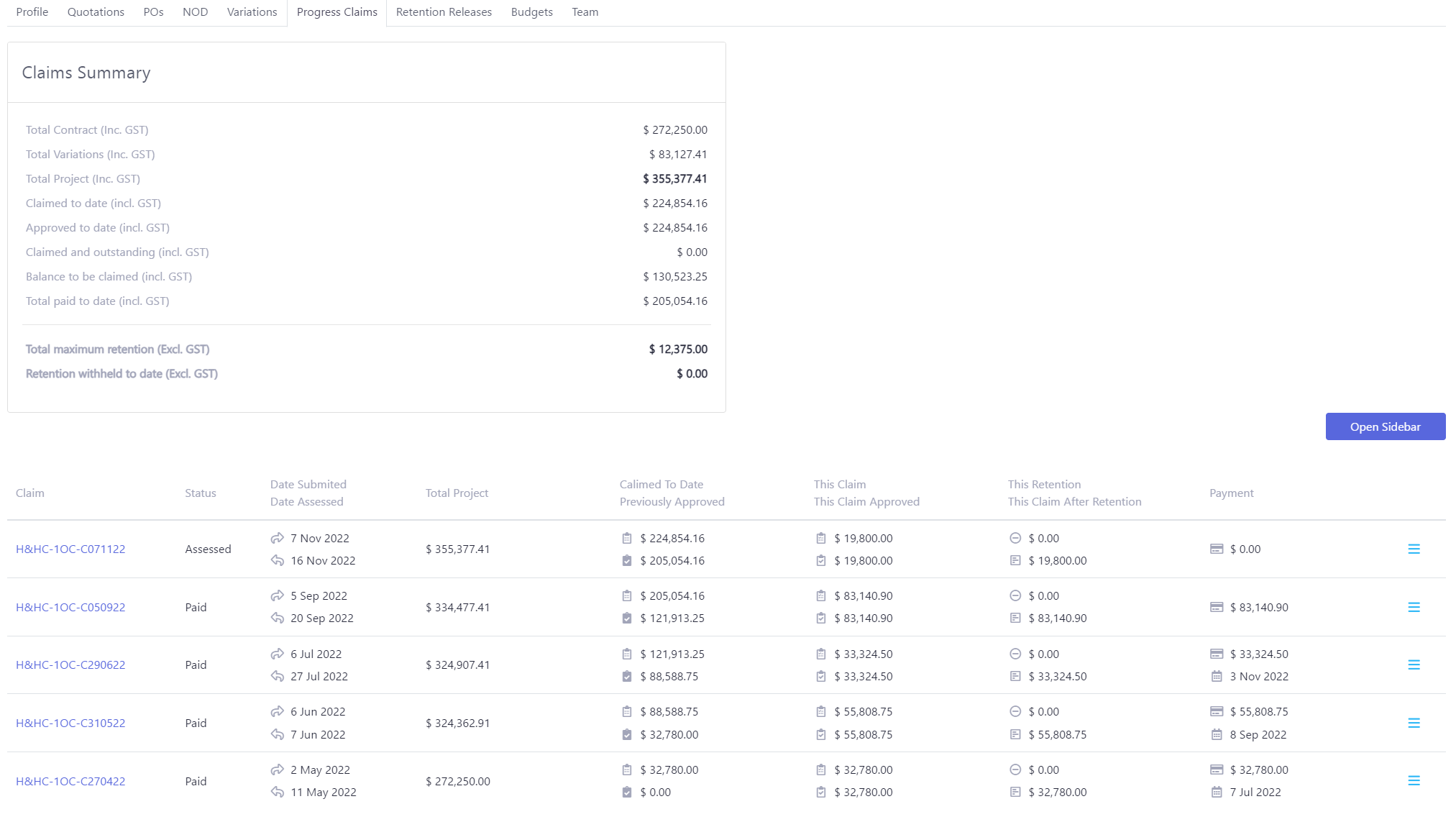 Digitising Document Control in Subcontractor Management
Digital systems revolutionise subcontractor management by centralising all project-related documents, accessible to the appropriate parties. They offer features such as access permissions, change tracking, and document version history, mitigating the risk of using outdated information and reducing potential errors.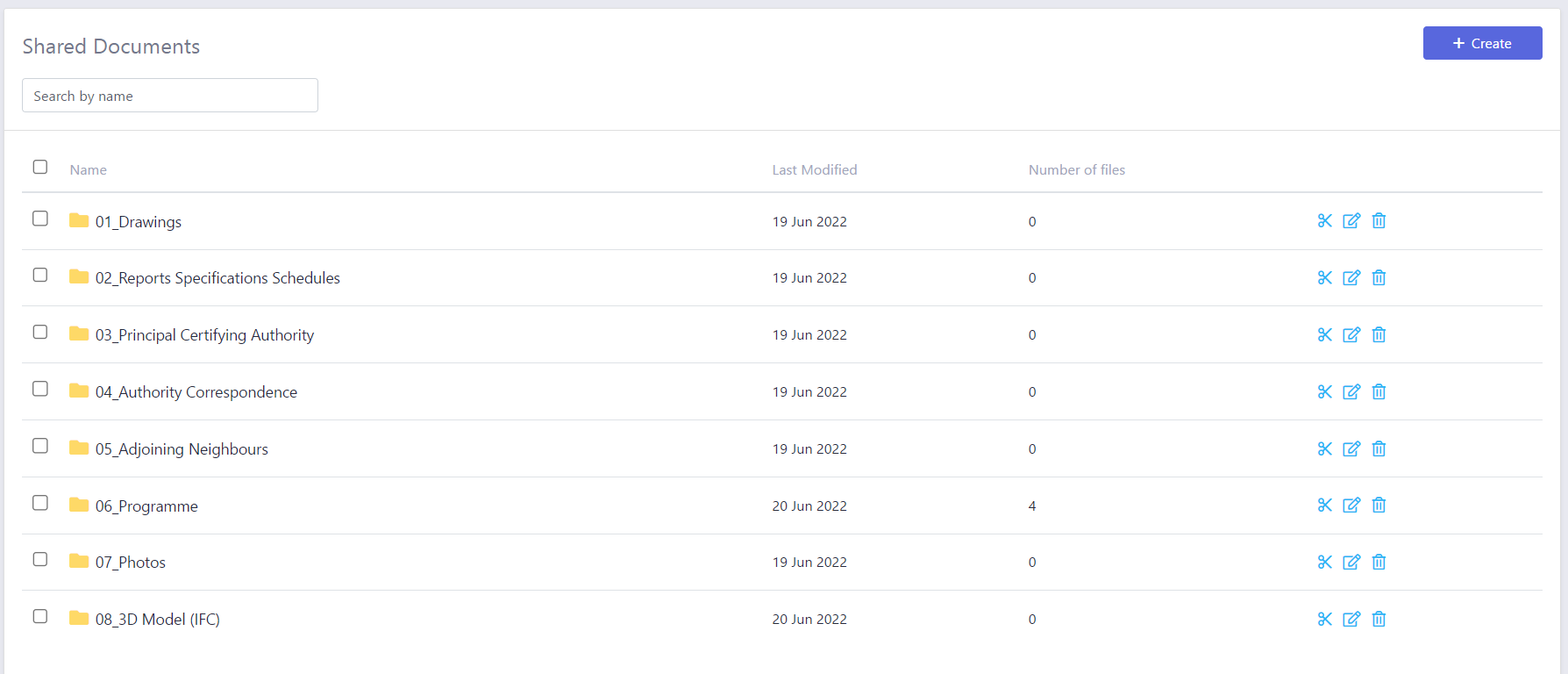 Case Study: Archewell Constructions' Digital Leap with PVManager
Archewell Constructions, a prominent Australian firm, found subcontractor management challenging while developing elaborate residential projects. Coordinating around 30 trades and consultants using conventional methods was arduous, inefficient, and error prone.
This led them to PVManager, a comprehensive digital solution that revolutionised their subcontractor management. PVManager facilitated digital project invites to subcontractors, eliminating the need for traditional methods and opening new horizons of digital possibilities.
Subcontractors could now digitally submit their proposals, quotes, variations, claims, and other critical documents. Archewell Constructions' users were instantly alerted of these submissions, maintaining an uninterrupted flow of communication.
The unique selling point of PVManager was its universal accessibility. The portal was available around the clock, and submissions could be quickly reviewed, assessed, and concluded online. Once evaluated, the documents were securely housed in the portal, uneditable, creating a solid, dispute-proof database as both parties had equal access to the same documents.
Historical data was preserved within the system for future reference or audit trails. Additionally, the data was effortlessly integrated into other segments of the application, catering to finance, accounting, and reporting needs. This eradicated manual data transfer and facilitated insightful analysis instantly.
By harnessing the potential of PVManager, Archewell Constructions significantly improved their subcontractor management, leading to a more efficient, transparent, and conflict-free process. Their experience underlines the transformative power of digital systems in the Australian construction sector.
Conclusion
Utilising digital systems for managing subcontractors and consultants has become more of a necessity than a choice in today's construction industry. Such platforms increase efficiency, reduce errors, and enhance transparency, thereby increasing overall project profitability. Embrace digital systems to stay ahead in the competitive construction market.
Read more about PVManager: Construction Project Management Software Australia – PVManager | Project Vectors