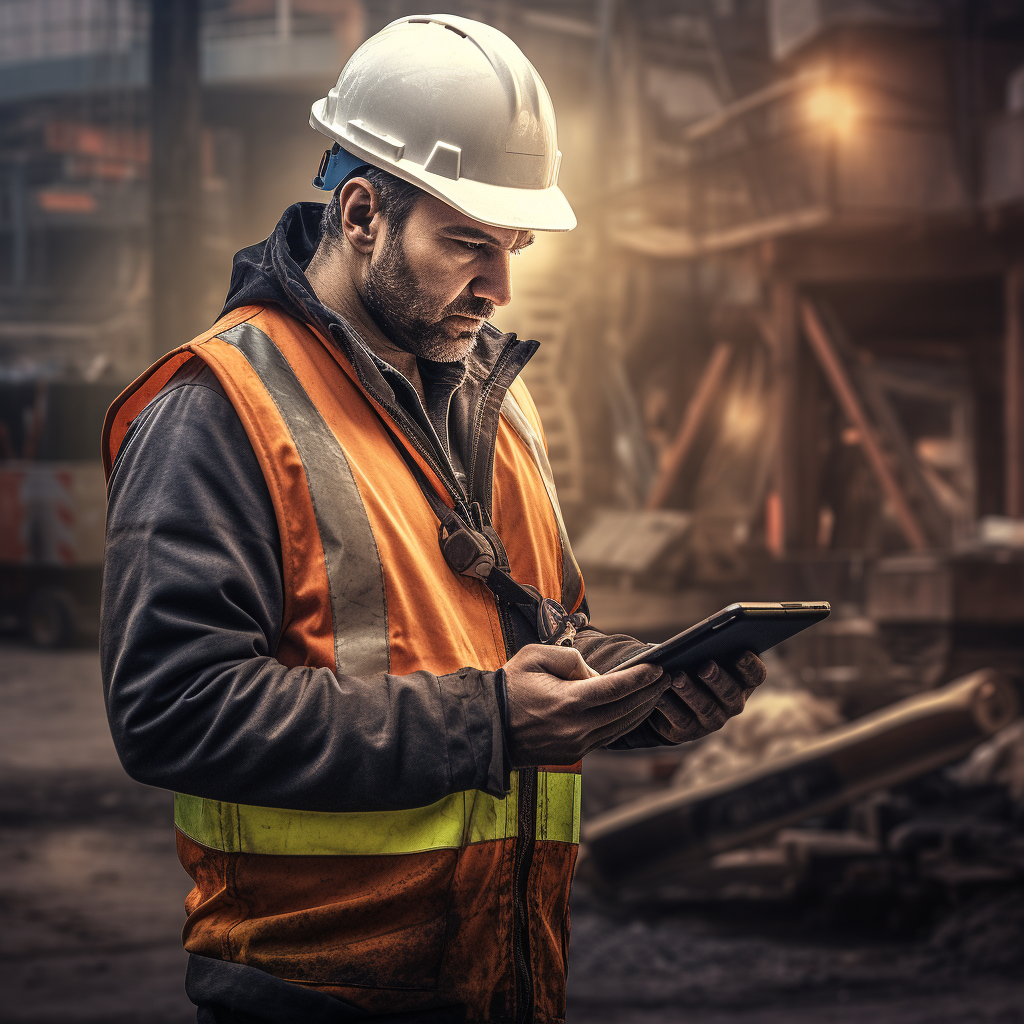 Navigating Work, Health and Safety (WHS)Management with Digital Revolution

Project Vectors
05 Jul 2023
In the realm of construction, the safety of workers holds paramount importance. The rules of Work, Health and Safety (WHS) are stringent, especially in Australia. Currently, innovative tools such as PVManager are transforming the landscape of WHS management, making it more user-friendly and effective.
Prioritising Compliance to Australian WHS Regulations
In Australia, strict adherence to WHS standards is a legal obligation. The Australian Work Health and Safety Act 2011 and the Work Health and Safety Regulations 2011 serve as guiding statutes. Any violation of these could land businesses in serious legal and financial trouble.
Helping businesses stay compliant, PVManager integrates WHS forms into their project management system. This setup permits comprehensive record-keeping of all WHS activities, thereby providing a clear audit trail and promoting a culture of safety.
Digital Transformation in Work Health and Safety Forms
To begin with, PVManager presents an innovative digital solution for managing WHS forms. Businesses have the freedom to upload their unique WHS forms in Word or PDF format and have ability to edit them online if required, import them seamlessly into any project, and complete them on-site. This change eradicates the burdensome paperwork and geographical constraints that once held back efficiency.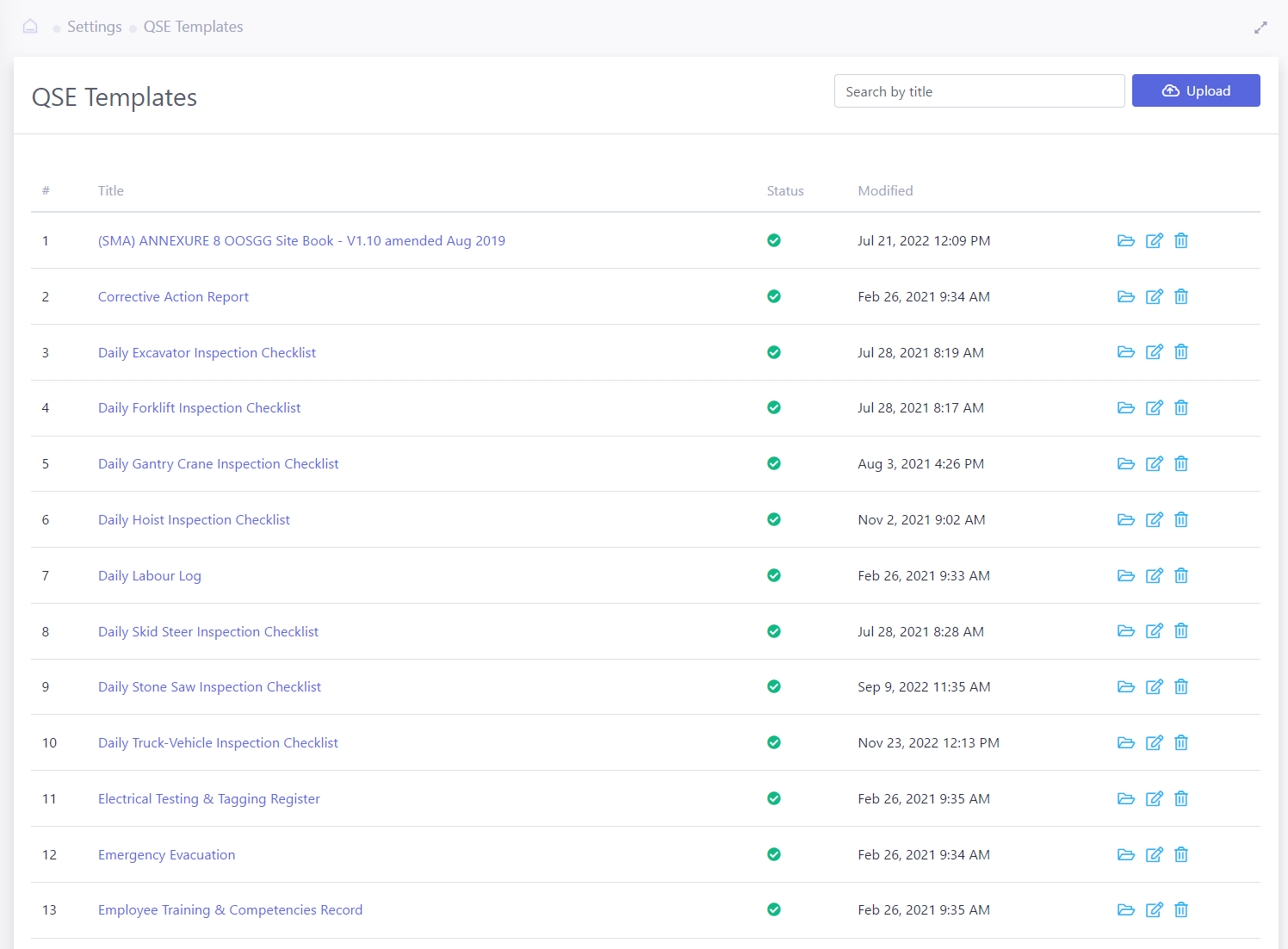 Central Hub for Work Health and Safety Documents
In addition, PVManager also offers a dedicated page for Work Health and Safety documents under each project. This centralized hub facilitates easy tracking of compliance documents. Auditors, too, benefit from this system. They can review all project-related documents in one spot, view the signatures, photos, and attached files. Consequently, this efficient system guarantees a fast and thorough compliance check.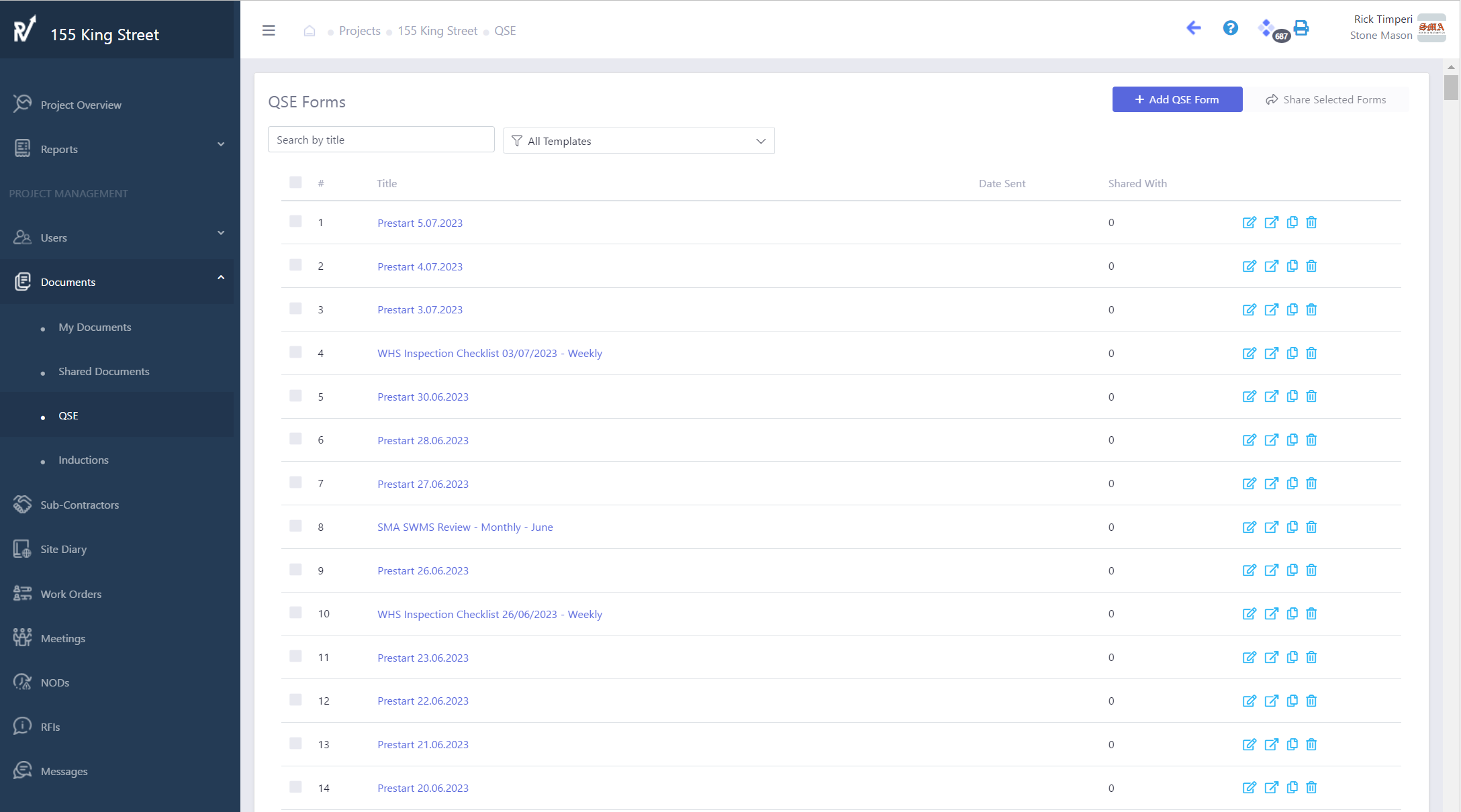 Swift Electronic Signatures for Seamless Processes
Moreover, PVManager streamlines the process of obtaining signatures on Work Health and Safety forms. Gone are the days when this process would drag on for days, causing delays. Electronic signatures are now possible, making the process swift and effortless. Remarkably, the smart system stores details for future use, eliminating the need for users to fill out the same information repeatedly. Users can now easily duplicate completed forms, thus saving invaluable time.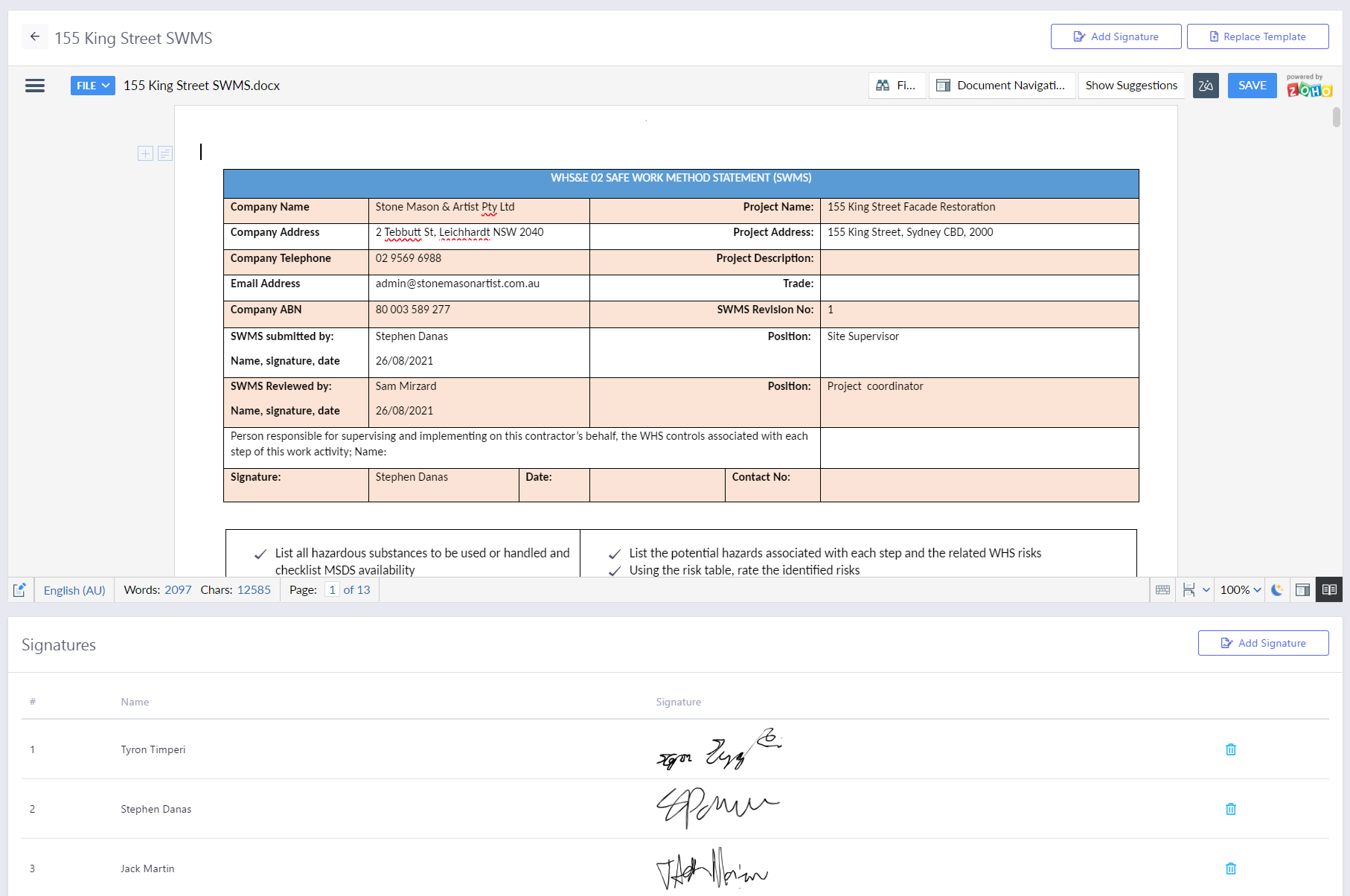 Conclusion: Embracing the Future of WHS Management
In conclusion, effective management of Work Health and Safety is not only a legal necessity but also a moral obligation for businesses involved in construction. As we navigate through the digital age, tools like PVManager are pioneering a significant shift in how the construction industry approaches WHS.
From streamlining WHS forms and facilitating electronic signatures to providing a central hub for WHS documents, PVManager is demonstrating how technology can revolutionise traditional processes. Furthermore, its commitment to promoting compliance with Australian WHS regulations reaffirms the platform's contribution towards creating safer, more efficient work environments.
Indeed, the integration of technology into WHS management is a shining example of how digital transformation can redefine industry standards. By embracing these technological advancements, businesses in the construction industry can significantly enhance their WHS practices, ensuring a safer and more productive future for all.
Read more blogs: Blog (projectvectors.com.au)