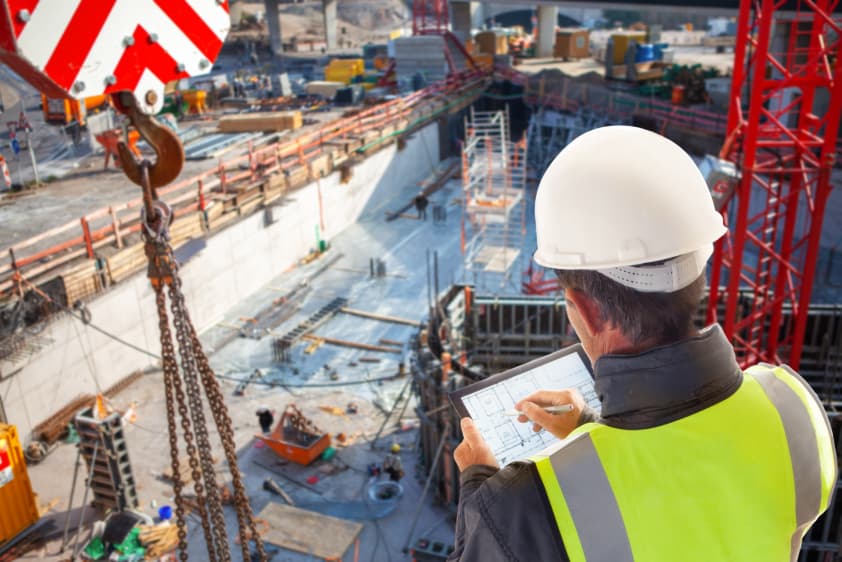 Reduce the Risks, Reap the Rewards!

Project Vectors
10 Mar 2020
Good project management is crucial to the success of any build. A project manager can spend a lot of time planning and preparing to avoid or reduce risks, usually associated with the scope, cost or schedule of a project.
Project management software, specifically developed for the building and construction industry, will be especially effective if it includes project controls that can support project managers and provide a transparent overview of the project, including the schedule, budget and scope.
By capturing project data that can be processed and analysed and give concise information on the time and cost outcomes of a specific project, the project manager can mitigate risks, manage budgets and oversee scheduling and scope to ensure that projects are delivered on time, within budget and as per the scope.
Project managers would typically spend much time planning and scheduling to ensure that projects run according to schedule and within budget. Although the detailed level of planning is crucial to the success of the project it is also time-consuming. Automating project controls through specifically designed project management software will not only help to mitigate the risks associated with any build project, but will also be more accurate, give the project manager a complete overview of the project throughout its lifecycle, from project planning to close-out, and increase customer satisfaction.
By incorporating industry-specific project controls into project management software for the building and construction industry, your project manager will have oversight of, and be able to address, the following key areas of the project:
Resources;
Risk;
Schedule;
Documentation, including contracts;
Cost estimates and budgets;
Quality, etc.
Software that can collect, manage and collate project information can also be used to highlight trends and provide crucial information to the project manager and all involved stakeholders, thereby promoting accountable and informed decision-making across the lifespan of the project.
Consider investing in project management software that has been specifically designed for your industry to help manage your next project; everything from mapping out project tasks and assigning responsibility, to scheduling, budgets and scope. Your business, your customers and other stakeholders will benefit from the transparency afforded by such project management software that offers real-time, cloud-based information that can be accessed from anywhere, at any time.