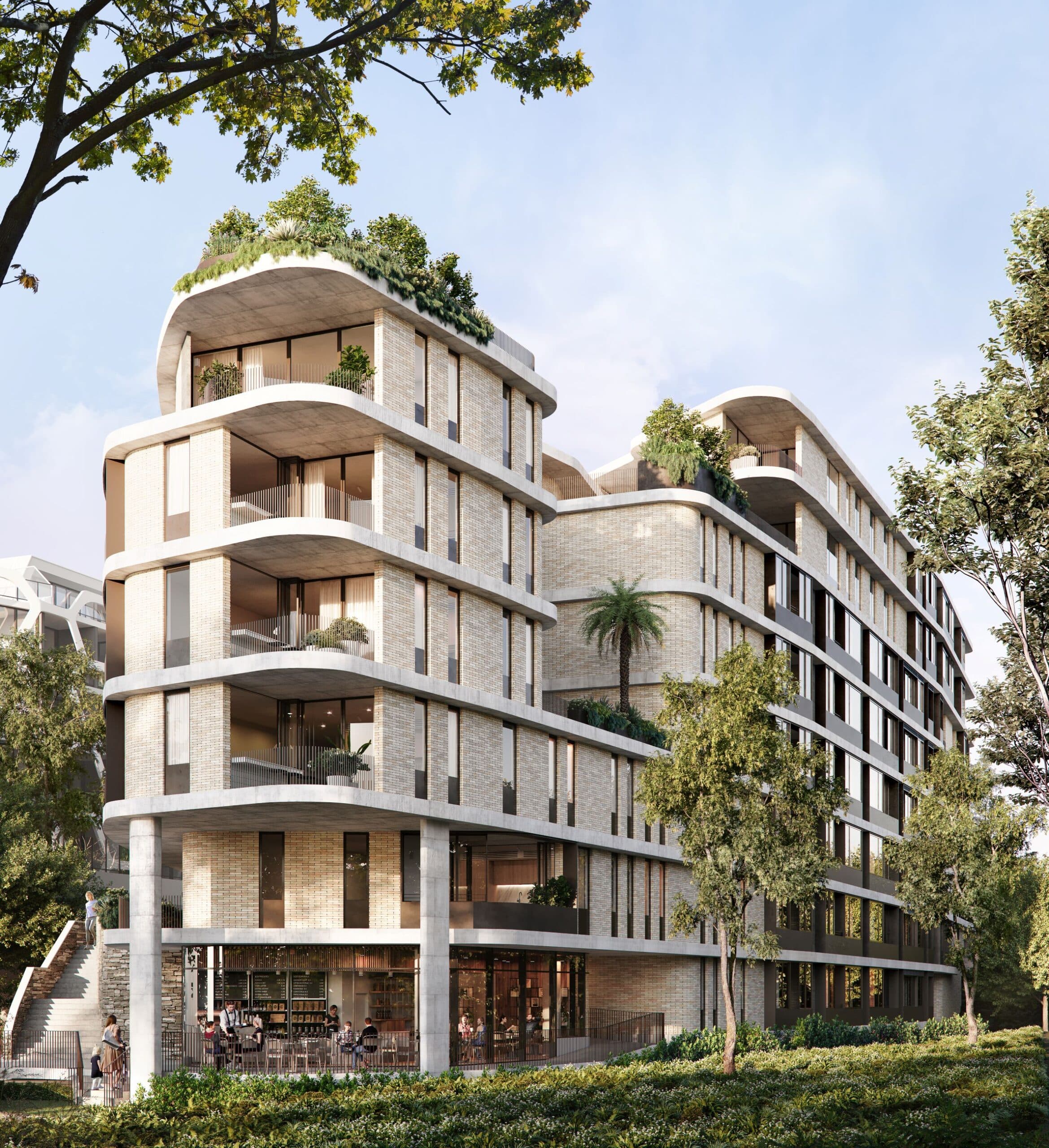 A Case Study: Amici Apartments and Use of Digitalisation in Property Development Management

Project Vectors
28 Jun 2023
Under the proficient umbrella of property development management, the proposed Amici Apartments at 18 McGill Street, Summer Hill, is set to embody exquisite design and unrivalled craftsmanship. This forward-looking 57-unit complex, offering a choice of one to four bedrooms, demonstrates thoughtful planning to cater to various lifestyles and family needs.
The strategic positioning of Amici Apartments bolsters its significance in property development management. Nestled in Summer Hill, renowned for its historical charm and lush greenery, and within reach of vibrant suburbs such as Leichhardt, Dulwich Hill, Petersham, and Annandale, the development promises a holistic living experience. Future residents will have access to varied schools, inviting parks, bustling markets, and effortless city connectivity, enhancing the appeal of this promising project.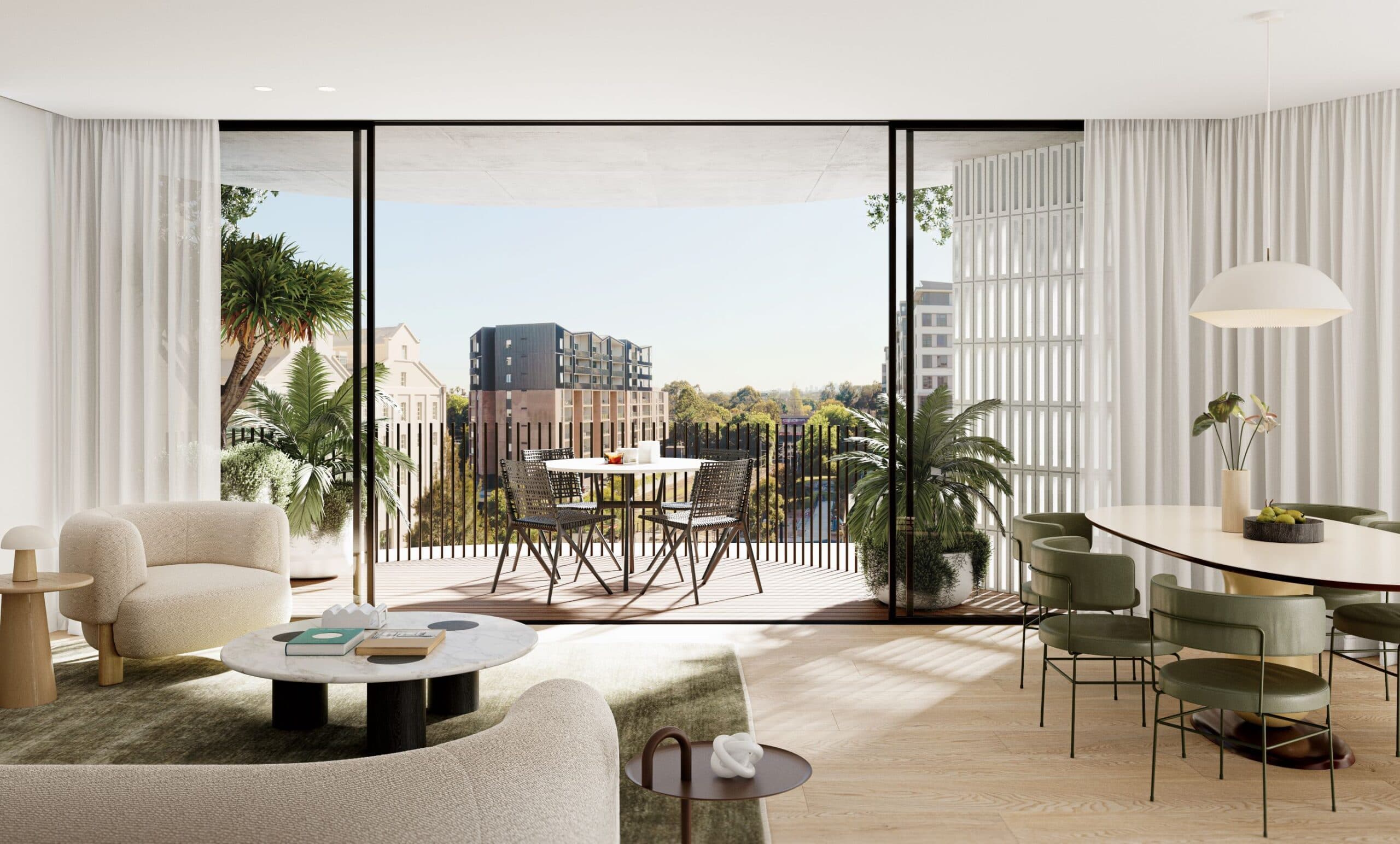 Read more about this property: Amici – Summer Hill | 1, 2, 3 & 4 Bedroom Apartments For Sale (amicisummerhill.com.au)
The Yard 120C: The Developer Behind Amici Apartments
The vision and execution of Amici Apartments is steered by The Yard 120C, a property developer. They are at the helm of managing the development of this project, coordinating with an extensive team of 30 consultants that includes 70 users.
Recognising the need for streamlined operations and efficient management of resources, The Yard 120C has subscribed to PVManager, a cutting-edge software platform for property development. PVManager is an all-encompassing solution to manage proposals, variations, and progress claims sent by consultants, as well as handling all the documentation provided on the platform.
How The Yard 120C Utilises PVManager
PVManager streamlines property development management by providing a unified digital platform where all involved parties and 30 consultants can collaborate effectively. It serves as a digital workspace, where users can submit their proposals, variations, and claims in an organized and systematic manner.
One of the key features of PVManager is its digital shared folder. This tool allows everyone involved in the project to share essential documents in a secure environment. With each new document uploaded, the system intelligently sends out notifications to all users, ensuring everyone is kept abreast of the latest updates and project progress in real-time.
Moreover, PVManager places significant emphasis on financial tracking, a critical aspect of property development management. It offers The Yard 120C the ability to digitally monitor and assess each variation and claim, presenting a transparent, efficient, and real-time financial overview. This innovative approach ensures that all financial components are scrutinised thoroughly, thereby minimising the possibility of discrepancies and misunderstandings, and contributing to the overall success of the project.
Current Development Phase
Amici Apartments has been an ambitious project right from the start. The Yard 120C obtained the Development Approval (DA), kicking off an elaborate planning and design phase with 30 different consultants contributing their expertise. The objective is to generate comprehensive and detailed documentation required to obtain the Construction Certificate (CC).
The location of Amici Apartments, although picturesque and advantageous in many aspects, added a layer of complexity to the project. The land is adjacent to the Sydney Water Hawthorne Canal and the Sydney Light Rail, presenting unique challenges in terms of meeting specific requirements and conditions. The development team had to ensure compliance with guidelines and demands from Transport for NSW (TfNSW), Sydney Water, and Inner West Council.
Managing such a broad spectrum of documentation and maintaining active communication with various stakeholders could have been a monumental task. However, the use of PVManager has transformed this challenge into a streamlined, efficient process.
PVManager's intuitive digital system has enabled The Yard 120C to collate, manage, and distribute crucial information effortlessly. The platform's ability to coordinate and communicate changes or updates instantaneously has significantly accelerated the project timeline, ensuring all required documentation is in place for the swift procurement of the Construction Certificate.
Conclusion
Amici Apartments is more than just a residential project. It represents a synergy of meticulous craftsmanship, cutting-edge technology, and efficient project management. The use of PVManager by The Yard 120C reflects a new era in property development management, one that leverages digital solutions for efficient and transparent operations. The future of property development management is indeed promising, with technology playing an increasingly significant role.
Read more about PVManager: Construction Project Management Software Australia – PVManager | Project Vectors